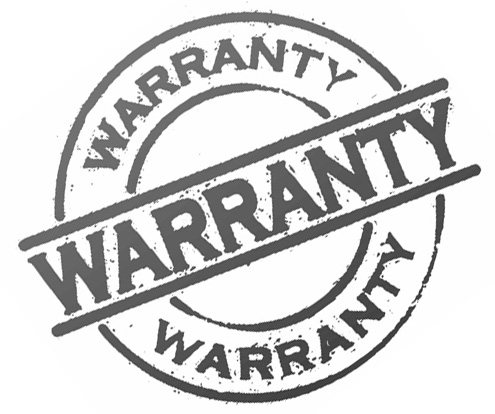 Sales Policy
A reasonable cash deposit is required to hold parts, subject to a set time limit, and not refundable.
We do guarantee motors not to have cracked blocks, head, bad crankshafts.
We do guarantee parts to be in good working condition when purchased.
Exchange must be returned within 10 days for deposit or refund.
We do not make cash refunds when parts are available.
We do not guarantee labor on defective parts.
The limits of liability of all items listed in this invoice shall be limited to & in no event shall exceed purchase price shown on this invoice.
Inspect merchandise.  It is sold as is.  However, we will replace this merchandise if defective & returned to us within 30 days in the same condition as purchased.
We make no other promise, guarantee, or warranty.
We are not responsible for damages or any loss caused by installation removal, or use of this merchandise.  30 DAY GUARANTEE.
No returns on electrical parts.
Radios are considered an electrical part & carry a 48 hour warranty only.
Warranty voided if core is not returned in 7 days.
20% RESTOCKING FEE MAY APPLY.
BODY PARTS AS IS
Contact us today! 281-449-0303